Mitzi Merek
Director of Special Education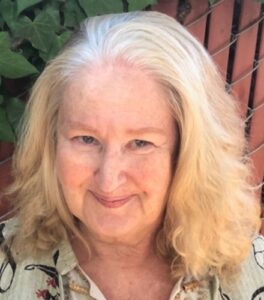 Mitzi Merek graduated from UC Santa Cruz with a Bachelors in Biology thinking she would become a Park Ranger.
She found a job in biotech in research cloning cells. She quickly found that she was very interested in education
and researched different types of educational theories. She became interested in learning styles and started working
in Special Education in Contra Costa county. She transferred to Santa Clara County and enjoys working and being a
part of the school community at Sunrise Middle School. During her free time, Mitzi enjoys music and nature.
Back to all staff